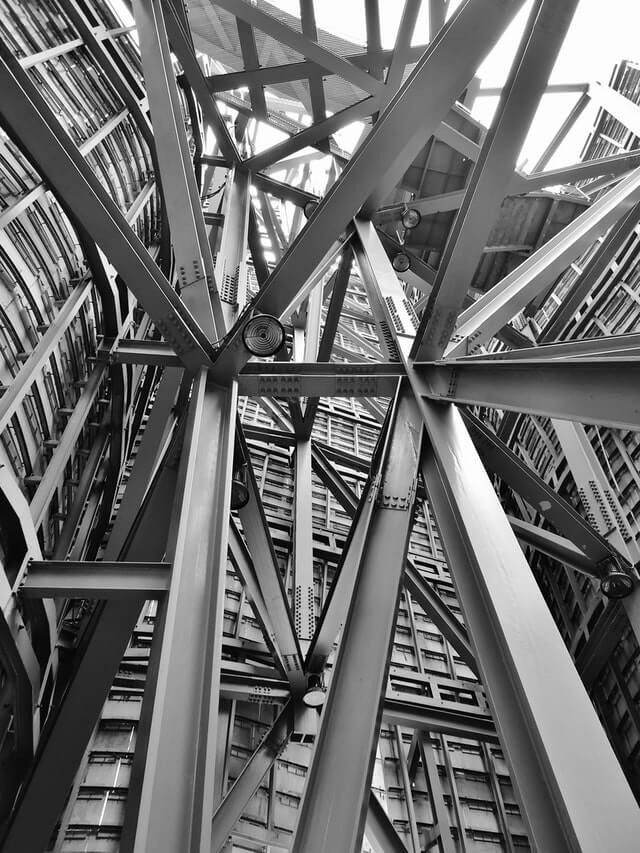 "We, CB Softplus, established in end of 2017 with 10 experience people, focusing on providing total solutions & services of power supply system and power automation for power electric, rail transportation and water&wastewater industry."
"In power electric industry, we provide total solutions & services to our customers in term of project management, conceptual design, preliminary & detailed design, engineering studies & simulation, equipment/system supply, installation, test commissioning, maintenance etc. The solutions cover high voltage system (69-230 kV), medium voltage system (12-33 kV) and low voltage system (400/230 Vac)."
"In addition, we also cover civil and mechanical works, manhole and duct bank design and construction."
"In rail transportation industry, we are focusing on power system engineering studies & simulation in Thailand and oversea, and providing total solution for power automation, tunnelling ventilation and building automation".
"In water & wastewater industry, we are capable of providing the total solution for telemetry of open channel system (such as rivers and canals), water distribution pipeline system, automation for pumping stations. This also includes application of flood forecasting, contingency analysis and decision supporting system."
Total solutions – Products – Services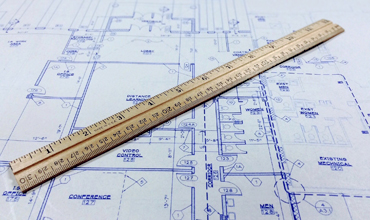 We Understand Requirements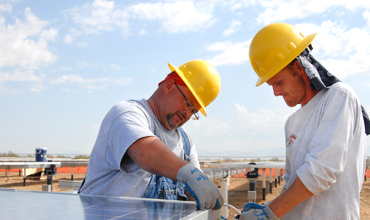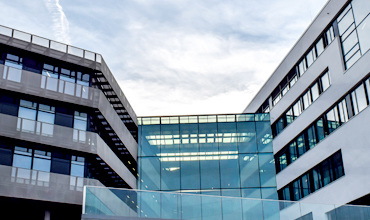 Our Key People Experience
We Provide The Best Service in Industry
Send us email or call us!