Power Supply & Power Automation
System Integrator
Our goal then and now is to provide quality on time projects in Thailand and APAC region.
Where We Build Your Visions
We are a system integrator in Thailand providing total solutions and services of power supply system and power automation system.
We are focusing on 3 major industries: power electric, rail transportation, water and wastewater.
Our key customers are power company (i.e. MEA, PEA and EGAT), EPC contractors (such as PSI-Incontrol, AMR Asia, ERL, TTCL, Gunkul) and manufacturers (such as Hitachi energy, ABB, Siemens).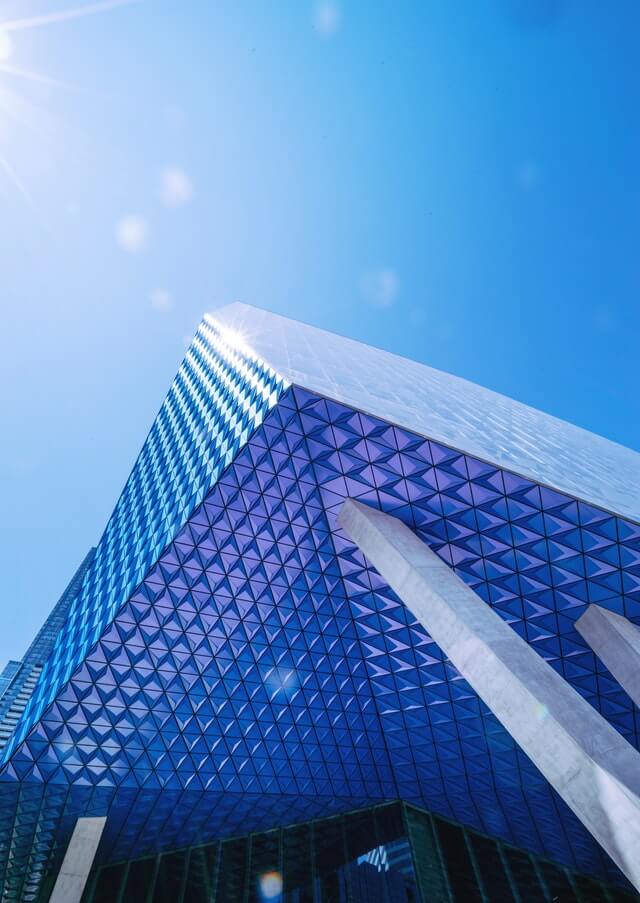 Get Your Free Consultation
We listen our customers, we propose and build solutions and services for our customers!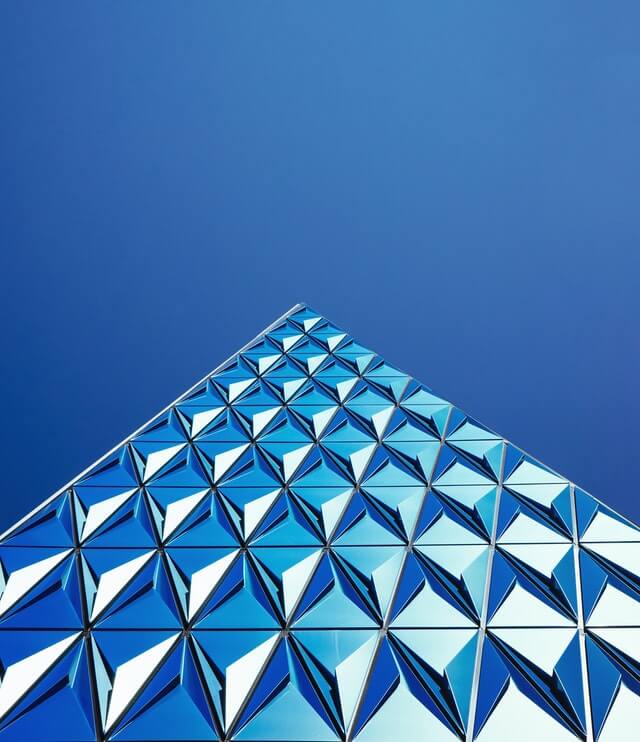 We can serve you along project life cycle stages, starting from tender phase, design, installation, test commissioning, maintenance etc.
We confirm our provided solutions and services along the project life cycle from our recent projects.
EGAT Mae Moh – SCADA Power Monitoring System
EGAT – Fault Recording System
PEA - Substation Control and Protection System (IEC 61850)
MEA - Feeder RTU for MV Load Break Switch
PEA - 115/22 kV Substation (Srisaket 2) Installation and Test Commissining
Hitachi Energy - HV Control & protection panels design and Test
Let's know more our company's independent advisors.
Mr. George Horvath
Advisor - Power system study & Simulation
Industry Director of AECOM, and Director&Sole Employee at GCH Power Consulting Ltd. Auckland
Mr. Charat Chuennaitham
Advisor - Substation Contruction
Ex-Electricity Generation Authority of Thailand
Professional Engineering License - 1625
Mr. Bancha Lutrakulwattana
Advisor - Systems Engineering & Integration
M. Eng (Electrical and Information Engineering) Professional Engineering License - 6470